Customer Focused, Quality Driven
We work with customers to understand how their business works, ensuring we are able to provide a truly focused and creative marketing solution unique to each client.
Using the latest methods we establish a personalized road map for your product, keeping your goals in mind. Our team will assist you from the beginning stages to ensure a unique promotional product is selected, and that customer satisfaction and success is achieved. Click the link below to get started!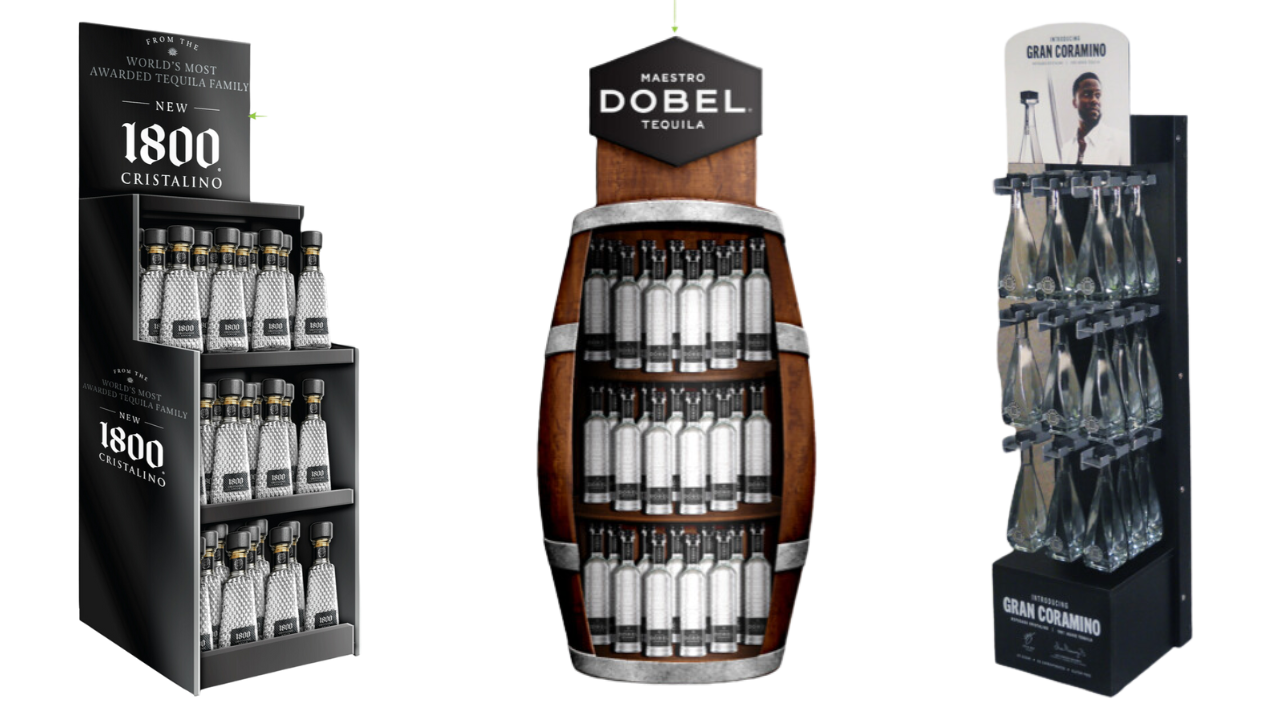 Your Product is our passion
While creating inspiring work for our clients, our goal is always clear
To produce brilliant promotional products that look great and most of all help your business, or cause, to grow.
If you're not satisfied with the promotional product or display, we have not succeeded. Our goal is to always provide an exceptional level of service and product, while developing a lasting partnership with our clients.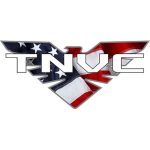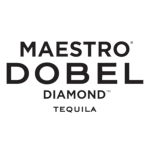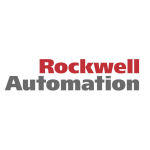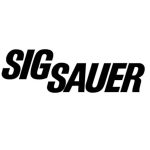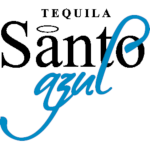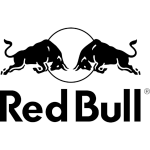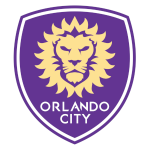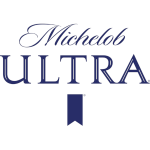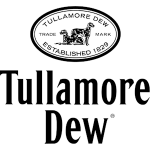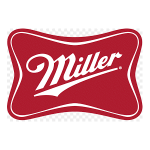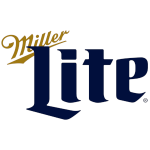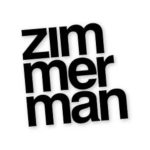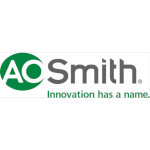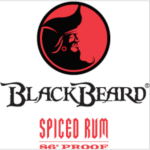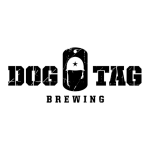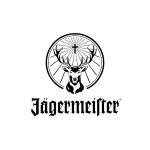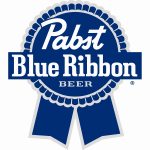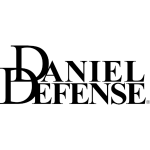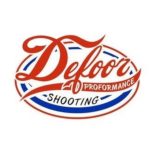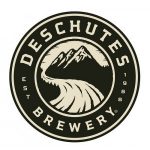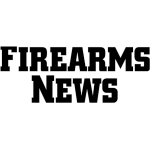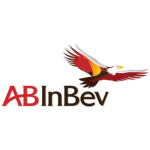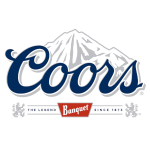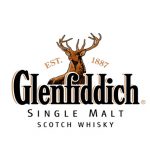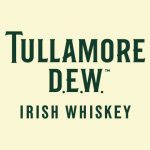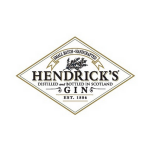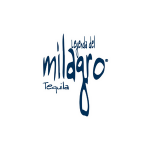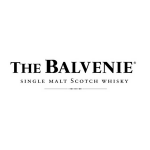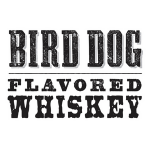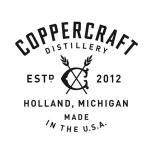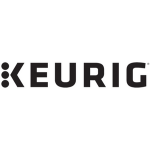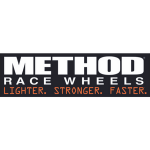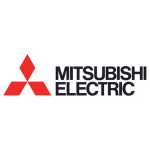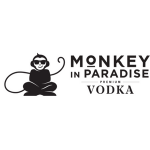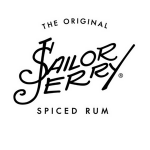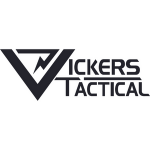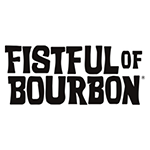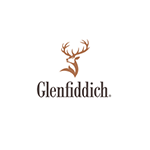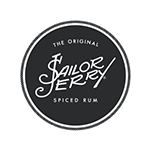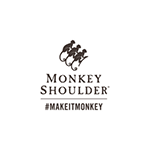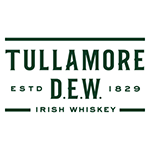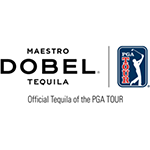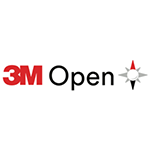 Listen to what our customers say...
Wendy S.
"C2 makes my life so much easier. They come up with better ideas than any other Promotional Marketing Company I have ever worked with. Their fashion sense and attention to detail with embroidery and decoration colors makes our apparel look so classy, even our president wears our polo shirts almost every day. Since we switched to C2, I receive more compliments than I have ever had before. Best of all, every order has been hassle free. You guys are amazing. "
Scott R.
"C2 Premium Marketing is one of the best companies I have ever worked with. They are professional and always go the extra mile to make sure the job is done perfectly and on time…I would highly recommend!"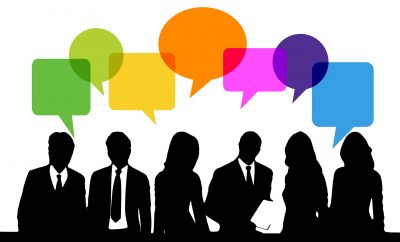 Dan R.
"Excellent Service – I've worked with Cary on several projects and he is always friendly & helpful."
Ted B.
"At all my time at MillerCoors I have never seen one of our supplier partners reach $2,000,000 in sales with us in such a short period of time. Keep up the good work and keep the great ideas coming. Congratulations Cary!"