We work with the biggest names
Unique Product Design & Branded Apparel
Wide Format Printing / Trade Show Products
Fulfillment Programs / Kit Assembly
The Most Innovative Ideas Anywhere.
Global Sourcing & Overseas MFG (India / Vietnam / S. Koria / China)
Custom Hat and Apparel Design and MFG.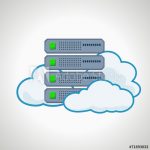 Providing current day technology
C2 has a proven track record of experience creating and designing the most unique products in the world for many of the top consumer brands in the world. Using our extensive advances in digital marketing we exceed the industry standard.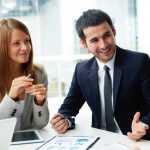 Building lasting relationships
We personalize every client and their products to ensure we are successful at making you successful. C2 out performs our client's expectations with zero surprises and on-time delivery, every time.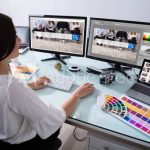 Marketing and design specialists
We design, create, and source from around the world to fit your exact needs. Our team includes the top experts in products industry, traditional marketing, advertising, POP, display, large format print, graphic design, product design, wood / metal fabrication and more.
We want to create something that does more than just look nice. The only limitation will be your imagination.
We'd love to speak with you!